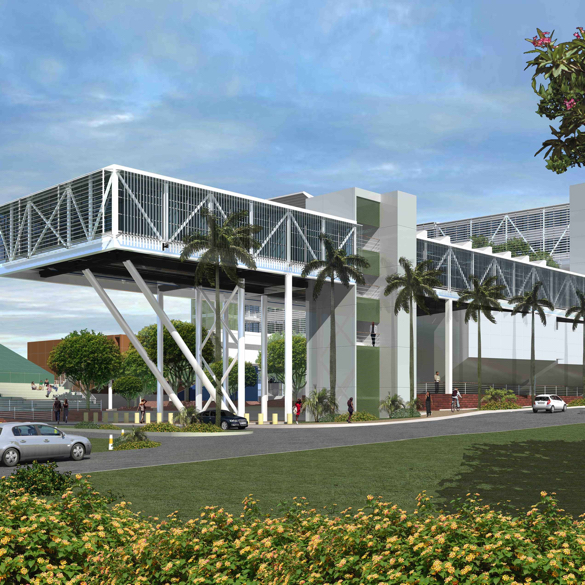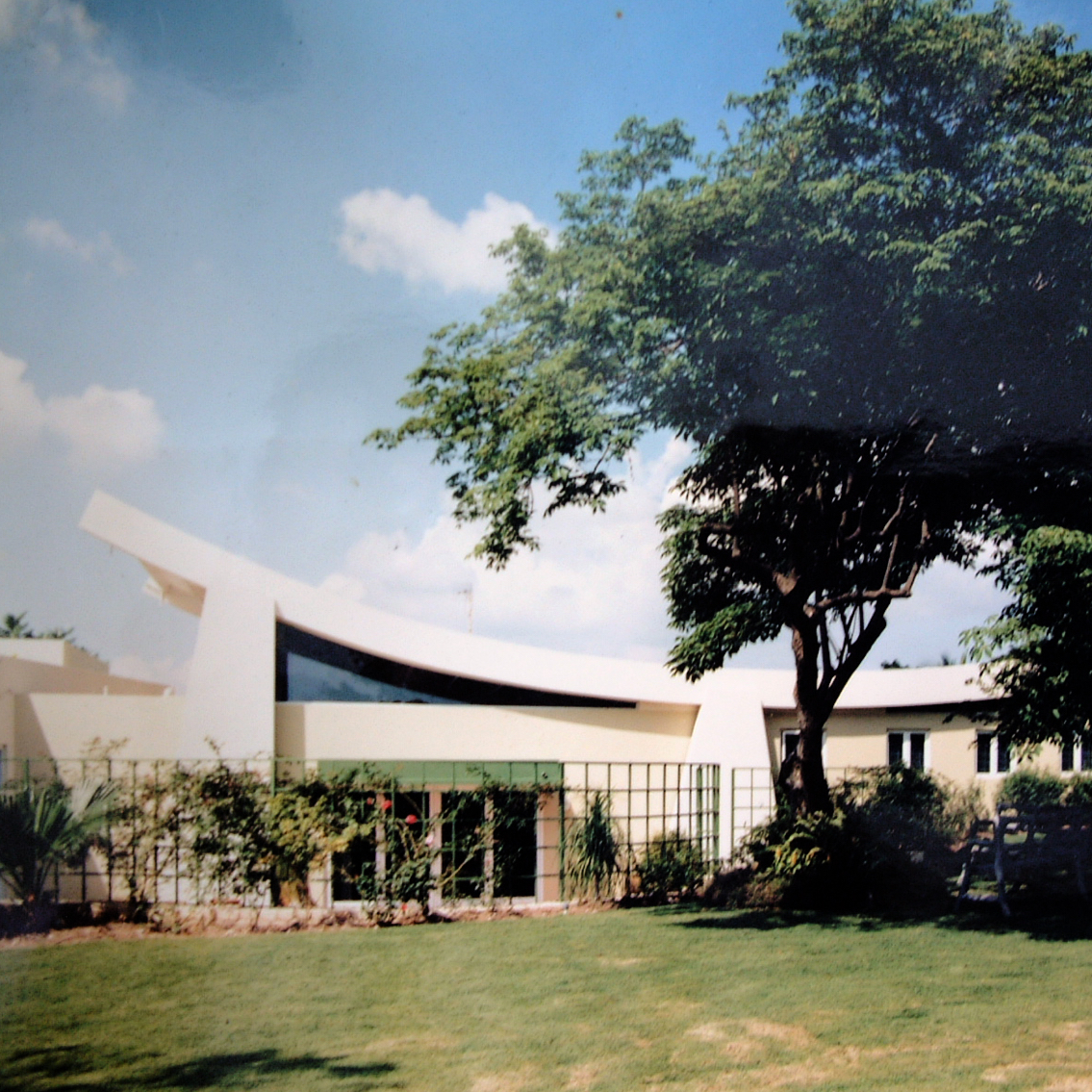 FIRM PROFILE
ARCHITECTURE | INTERIORS | PLANNING/URBAN DESIGN | PROJECT MANAGEMENT
---
Harold Morrison + Robert Woodstock Associates Limited (HM+RW), formerly Harold Morrison Associates, has carried out a wide variety of architectural, planning and interior design commissions in all parts of Jamaica and in many countries of the Caribbean and Central America.
Harold Morrison, a founding partner of Shearer and Morrison Chartered Architects started the firm in 1977. Initially operating solely out of its Bedford Park Avenue studio, the majority of the firm's commissions were residential and institutional. The firm enjoyed a steady and continuous growth and rapidly expanded in experience to include all building types as well as urban design, planning and interior design. As a result, a subsidiary interior design firm, HMAI Limited was established in 1987 and later, a branch office, Harold Morrison+Robert Woodstock Associates (Caribbean) Inc., was located in Barbados in 1994. Since its inception, HM+RW has maintained a track record of professionalism, dependability and assertiveness that has commanded respect and admiration.
The partnership has also developed good professional relationships with its colleague consultants fostering mutual understanding and common working approaches between different specialists in order to meet the team objective.
HM+RW has developed a reputation for high quality design and innovative work. HM+RW is seen as one of the leading design-oriented firms in the Caribbean and has been selected or won competitions for a number of prestigious commissions, in both the public and private sectors. The firm has earned many architectural awards, and is one of only a few firms in Jamaica to have won the coveted Governor General's Award for Architecture.
ARCHITECTURE
INTERIORS
PLANNING/URBAN DESIGN
PROJECT MANAGEMENT