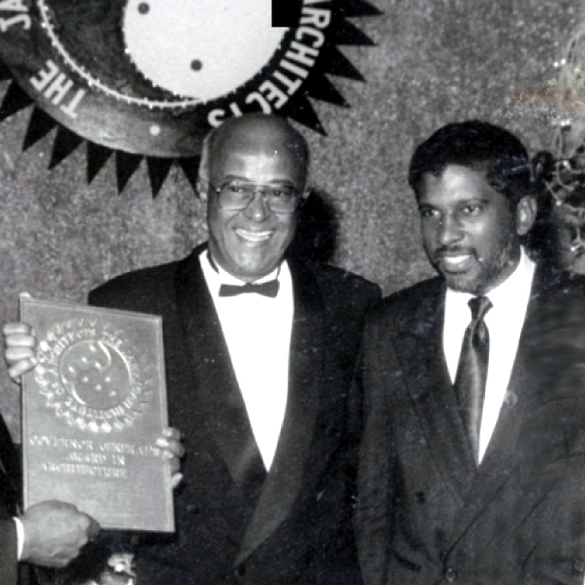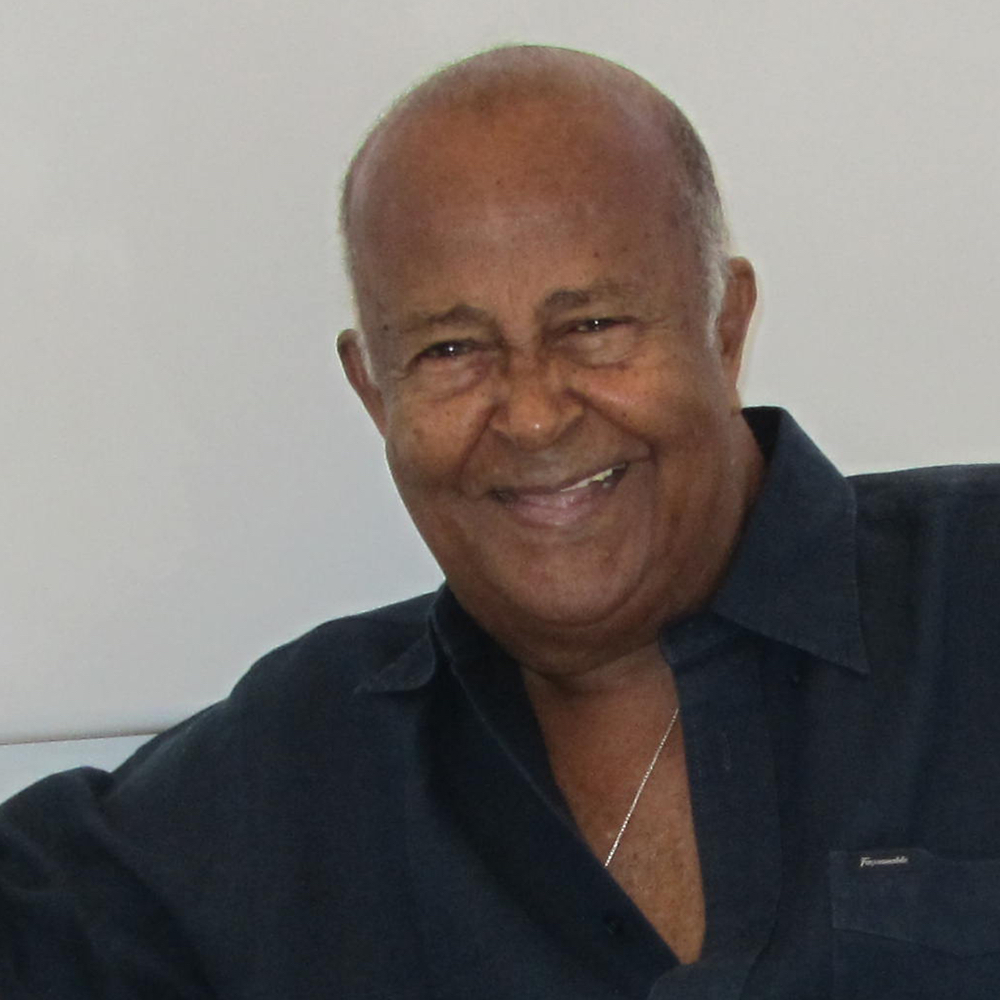 DIRECTORS
---
The character of the firm reflects that of Harold Morrison and Robert Woodstock who were able to bring their diverse professional backgrounds into a harmonious interchange of ideas and approaches that has forged the establishment of a high standard of design quality and professional conduct within their studio. This is evidenced by the ever-growing number of awards for architectural excellence and client satisfaction, demonstrated through repeat commissions.
Harold Morrison B Arch JIA RA graduated from Howard University in 1964 where he was the recipient of many scholastic awards including the American Institute of Architects' Gold Medal for general excellence in the study of Architecture. On returning to Jamaica he worked with McMorris Sibley Robinson as a Design Architect prior to establishing Shearer & Morrison Chartered Architects in 1965. He subsequently founded Harold Morrison Associates in 1977 and operated from Central America and the Caribbean. He directed a vast number of planning and architectural projects and was an integral part of the largest schools programme ever undertaken in Jamaica. He passed on in 2016 having just been selected as the Incorporated Master Builders Association of Jamaica Awardee for "Over 40 Years of Excellence in Architecture" (Harold 'Moxy' Morrison. January 1 1932 - March 4 2016)
Robert Woodstock B Arch FJIA BIA HonTTIA RA graduated first in his class from Cornell University in 1979, winning the American Institute of Architects' School Medal and the Certificate of Merit from the Henry Adams fund for excellence in the study of architecture. He has worked on numerous projects with special experience in architectural design, urban design and contract administration. Before joining the partnership in 1985, he was with the Government of Jamaica's Ministry of Construction where he quickly rose to the post of Senior Executive Architect whilst working on a number of World Bank and IDB funded programmes.